ABOUT US
Hai'an Brother Synthetic Fiber Co., Ltd.
---
The Company, founded in April 2003, mainly produces the Nylon 6 POY, Nylon 6DTY, Nylon 6 DTY Dope Dyed Colors, Nylon 6DTY Twisted, Nylon 6DTY With Intermingle, Nylon 6 Monofilament Yarm, Nylon 6 HOY ,Nylon 66FDY and many other products, which are widely used in the elasticity enhancing of chemical fiber, weaving, clothing and others. Now, we have 20 sets of advanced equipment, with the annual output for more than 20000t. We have powerful technical force and strict quality management, are committed to producing the high-quality products, win the consistent praise from the extensive customers, and have developed into the well-known enterprise in the industry.
View More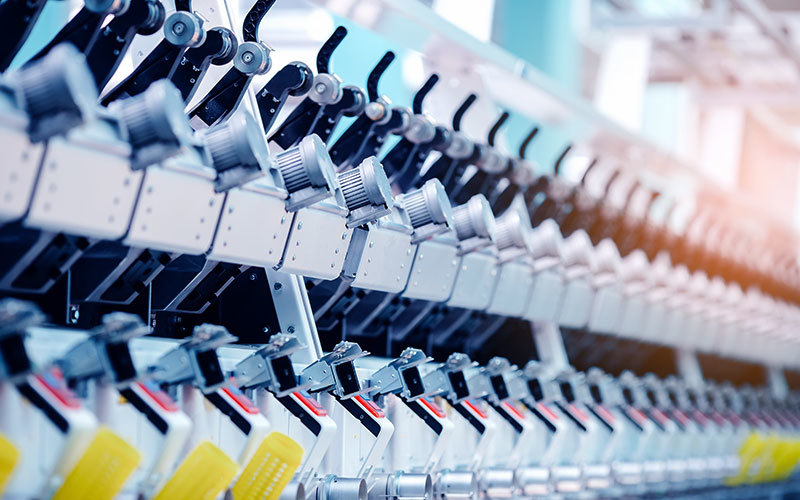 Contact Us
---
Hai'an Brother Synthetic Fiber Co., Ltd.
Hai'an Brother Synthetic Fiber Co., Ltd.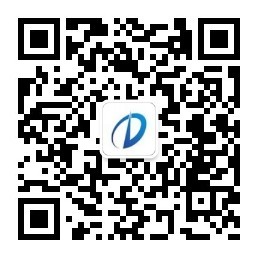 Copyright © 2023 Hai'an Brother Synthetic Fiber Co., Ltd
Screen Flip Component Settings Panel
容器ID名称:#c_grid-16738335364100
关闭翻屏分辨率:768
组件说明:
Please use the module to make the content of each screen, and place the module in the grid container. This screen-turning component can automatically identify the screen-turning content only by setting the grid container ID and the tail screen ID.

The height of the tail screen will be automatically identified to achieve a half-screen flip effect without setting other content.
Noun description:
Container ID:The ID of the raster container in which the content is flipped.
Tail ID:The last one is not full-screen module ID. After setting, it will be automatically recognized and the half-screen flip effect will be realized.
Turn off Flip Resolution:When it is less than a certain resolution width, the screen turning effect is invalid and changed to the sliding screen effect.
Please also note:
Please do not modify and delete the contents of this component to avoid affecting the effect. This component is visible in the maker. The page in the page preview will not be visible.
If you are already familiar with the use of this component, or have completed the production, please remove the rich text element of this screen-turning component.